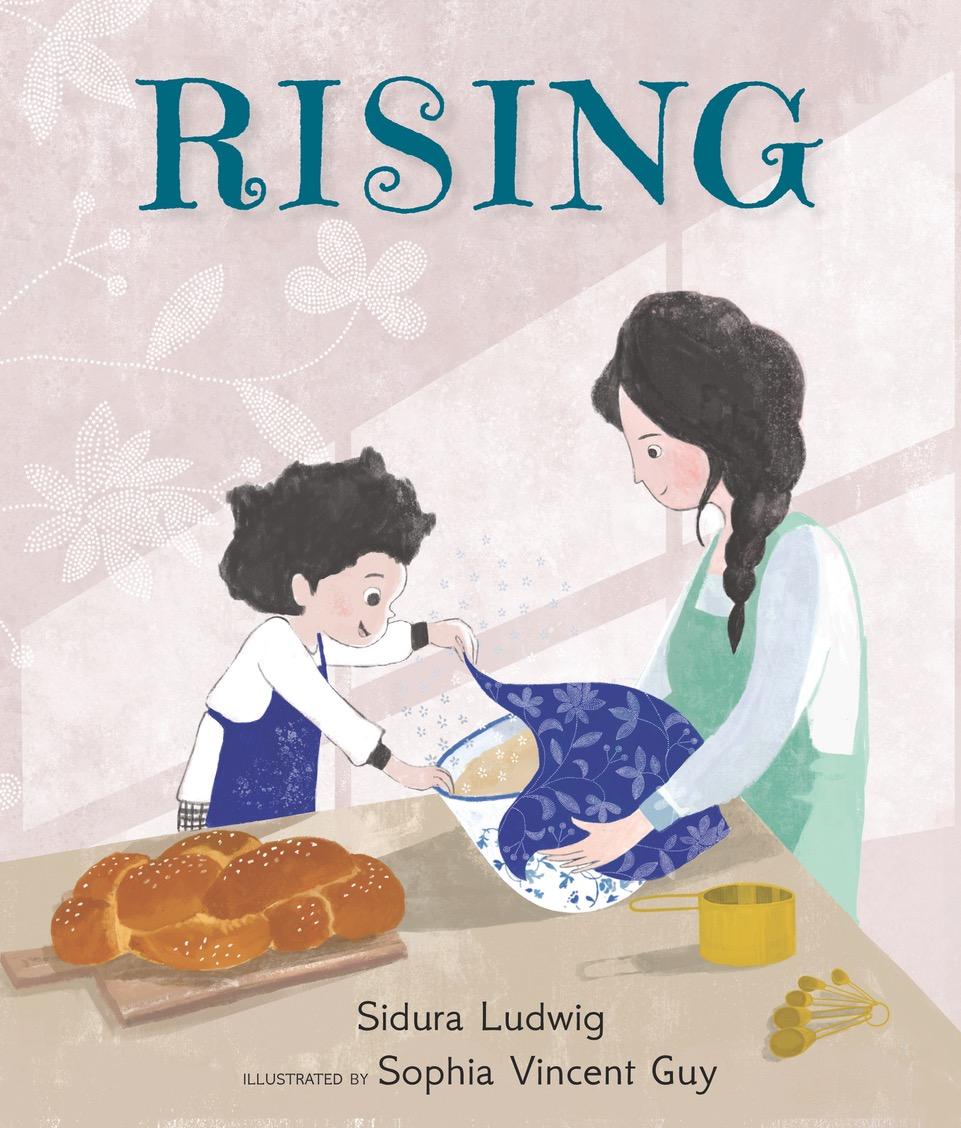 A child and mother wake early every Friday morning to mix and measure, knead and shape dough that will become challah bread. Sidura Ludwig's debut picture book is a lyrical tribute to the ritual of making challah and preparing for Shabbat. Stunning illustrations by Sophia Vincent Guy. Publication Spring 2024.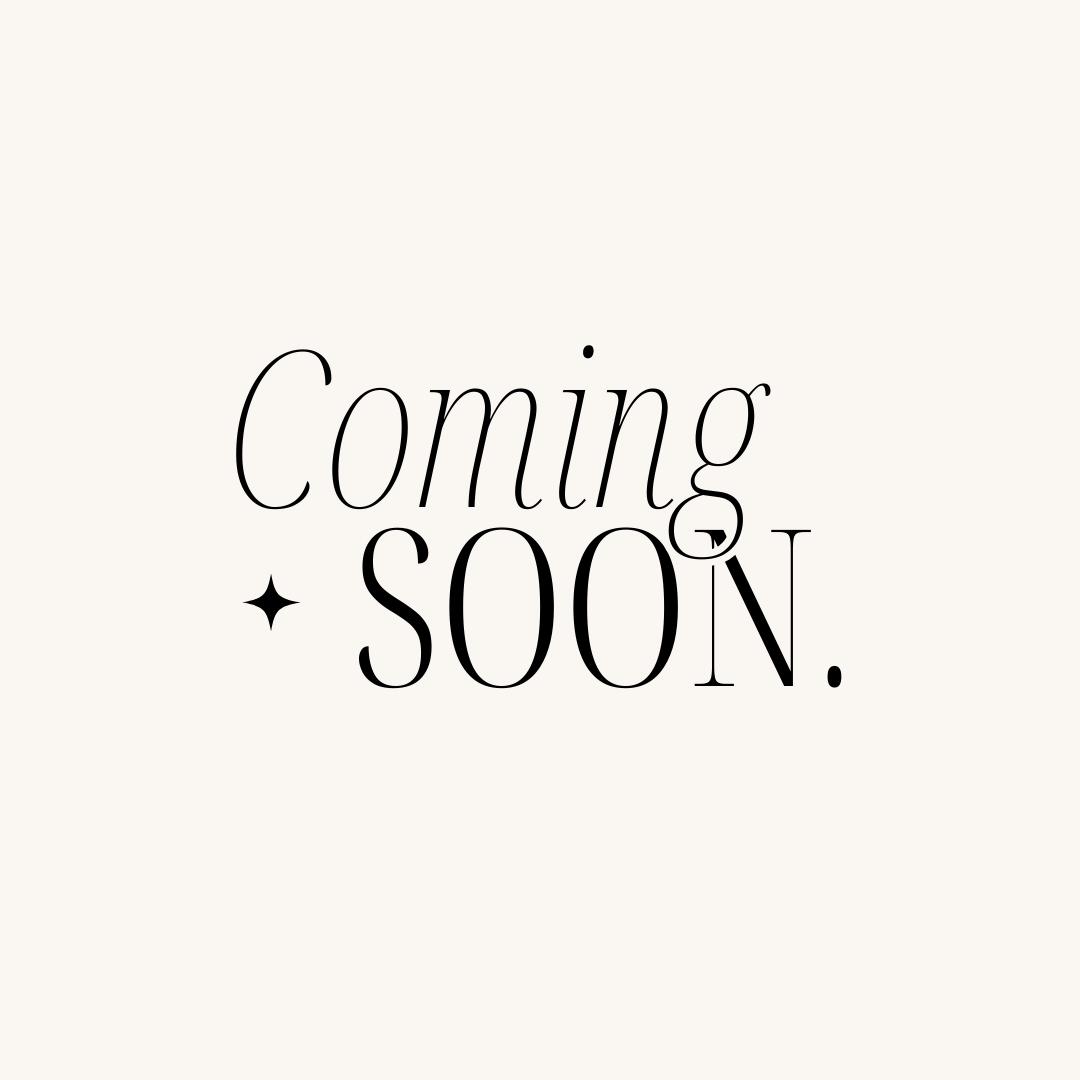 Anna Swan was a real-life giantess from Nova Scotia born in 1846. This debut middle grade novel-in-verse imagines what her life might have been like when she was 12 years old. Publication Fall 2024.
You Are Not What
We Expected
Spanning 15 years in the lives of a multi-generational family and their neighbours, this remarkable collection draws an intimate portrait of a suburban Jewish community and illuminates the unexpected ways we remain connected during times of change.
Spanning three decades against the backdrop of the Jewish community in Winnipeg, Holding My Breath is a poignant coming-of-age tale told from the point of view of Beth Levy, the youngest in a household of two generations of strong Jewish women.