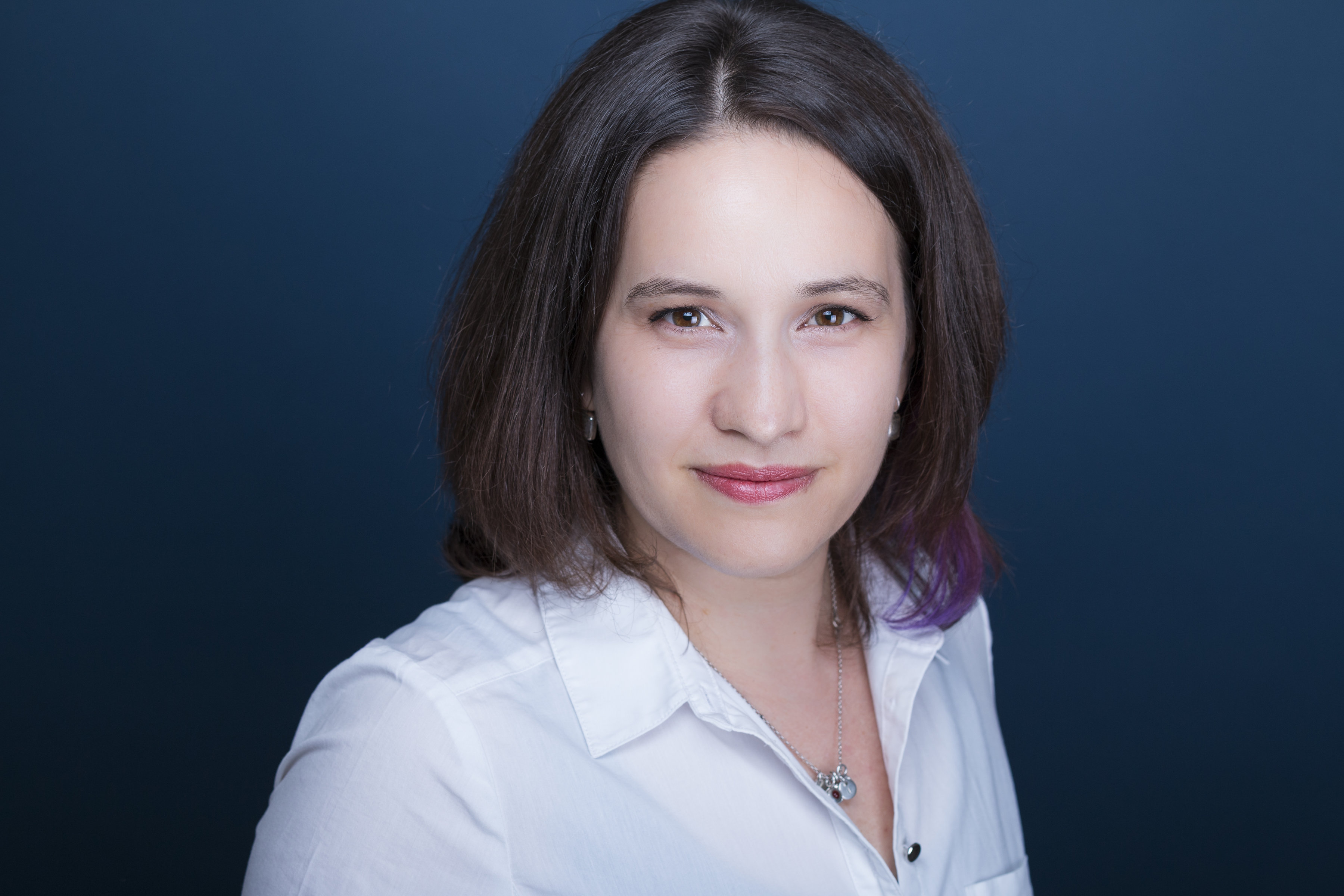 Sidura Ludwig grew up in the Jewish community of Winnipeg, Manitoba, the eldest of four siblings. She began writing seriously in her teens and won her first writing award and scholarship when she was eighteen years old for a short story submitted to the Canadian Authors' Association short fiction contest. She went on to study English and creative writing at York University (Toronto) as an undergraduate student, and then completed a Masters in Journalism from Carleton University (Ottawa). Currently, Sidura is an MFA student at Vermont College of Fine Arts in the Writing for Children and Young Adults program.
Her adult short story collection You Are Not What We Expected is published in Canada and the US by House of Anansi Books (May 2020). Sidura's debut novel, Holding My Breath, was published in Canada (Key Porter Books, 2007), US (Shaye Areheart Books, 2008) and UK (Tindal Street Press, 2007). She was shortlisted for the Carol Shields Winnipeg Book Award, and was a finalist for the CBC Cross Canada Bookshelf.
Sidura's short fiction appears in literary journals and magazines (Pretext, Jewish Fiction.Net, Chaleur Magazine, Light and Dark), and anthologies. Her non-fiction work is published in Canadian newspapers (Metro, The Globe and Mail, Winnipeg Free Press), websites and blogs (YummyMummy; Luminato) and on CBC Radio.
Sidura started teaching creative writing to children when she was eighteen years old. She has taught fiction classes to children and adults ever since, in Winnipeg, Toronto, Birmingham UK and Boston, Mass. Sidura strives to never stop learning, and is constantly looking for opportunities to study writing in different ways. Her MFA studies at Vermont College include creative work in picture books, middle grade and young adult fiction. She has taken courses through the Sarah Selecky Writing School and the correspondence writing program through Humber College (Award of Merit). In September 2017, she joined the faculty of SSWS to teach the Story Course.
In her non-fiction life, Sidura is a communications specialist, managing projects for not-for-profit organizations including online newsletters, development magazines, web content and presentation/workshops on marketing and branding. Clients include: Associated Hebrew Schools, Eitz Chaim Schools, Forever Chai Foundation Canada, Bialik Hebrew Day School, Berman Hebrew Academy (Maryland).
Sidura offers specialized writing courses for new and experienced writers, as well as writing mentorships and manuscript evaluation. She is also available to manage communications projects on a consultancy basis.
Motivating students to write freely is not always an easy task. Having Sidura come into our classrooms and inspire our students through her interactive and hands-on approach definitely made a difference. Not only did the students complete Sidura's assignment, but they were motivated to continue writing after too. This was a very worthwhile program for teachers and students alike.
Sidura's workshops were engaging and allowed the students to explore writing in creative ways.  They were encouraged to focus on developing characters and spending time actually imagining what it would be like to be those people.  This helped them to write more realistic and effective pieces.  They were then able to apply that learning to their classroom writing going forward.
My grade 4 students really enjoyed Sidura's creative approach to writing. She taught my students the importance of starting with free writing and then edit for errors later. She also put a great emphasis on the value of using descriptive words to add a personal and memorable perspective to their writing This creative approach taught by Sidura in her writing workshops brought out a different side to my students' writing.
KEEP UP TO DATE WITH ME ON INSTAGRAM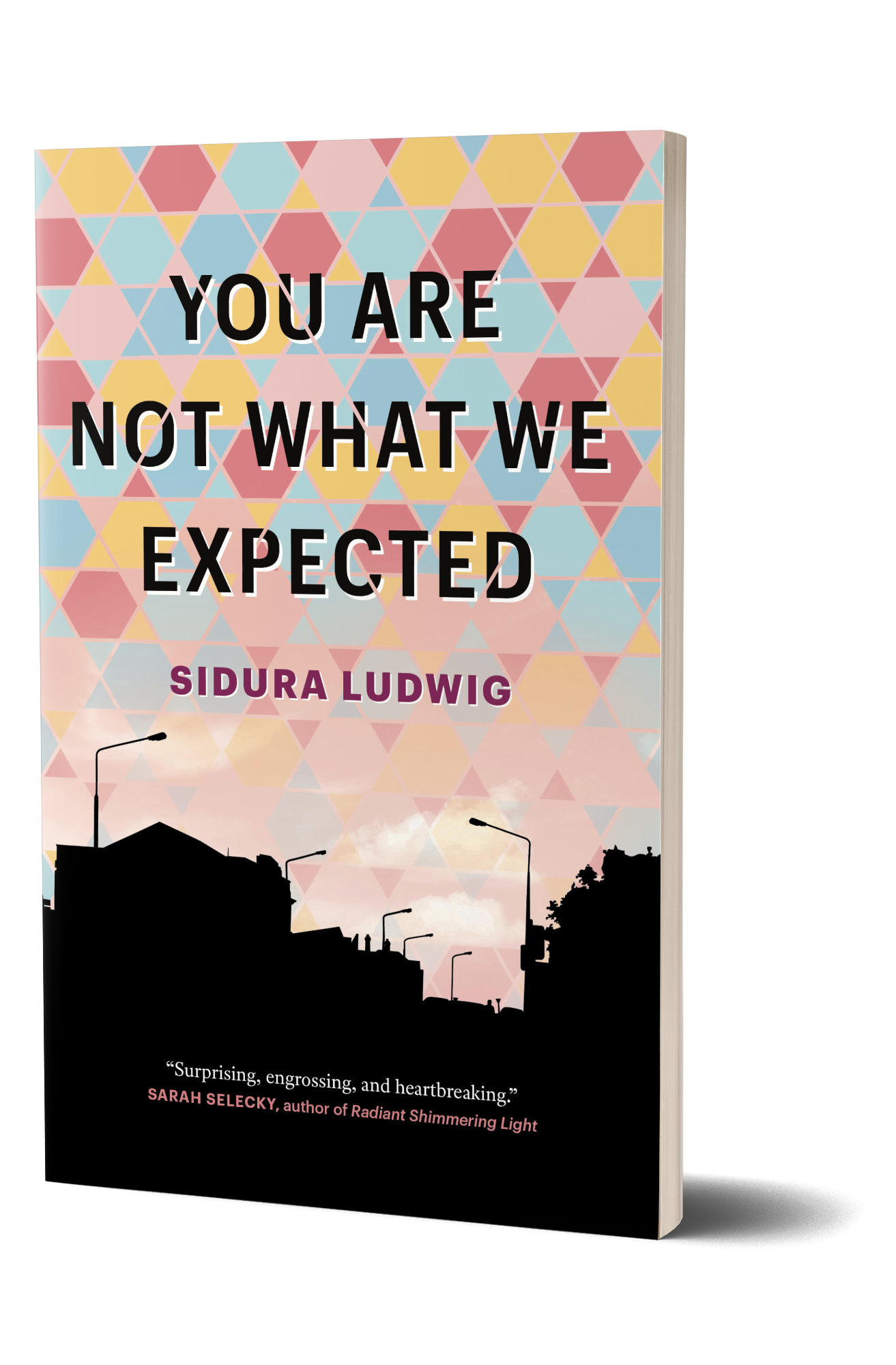 YOU ARE NOT WHAT WE EXPECTED
Spanning fifteen years in the lives of a multi-generational family and their neighbours, this remarkable collection draws an intimate portrait of a suburban Jewish community and illuminates the unexpected ways we remain connected during times of change.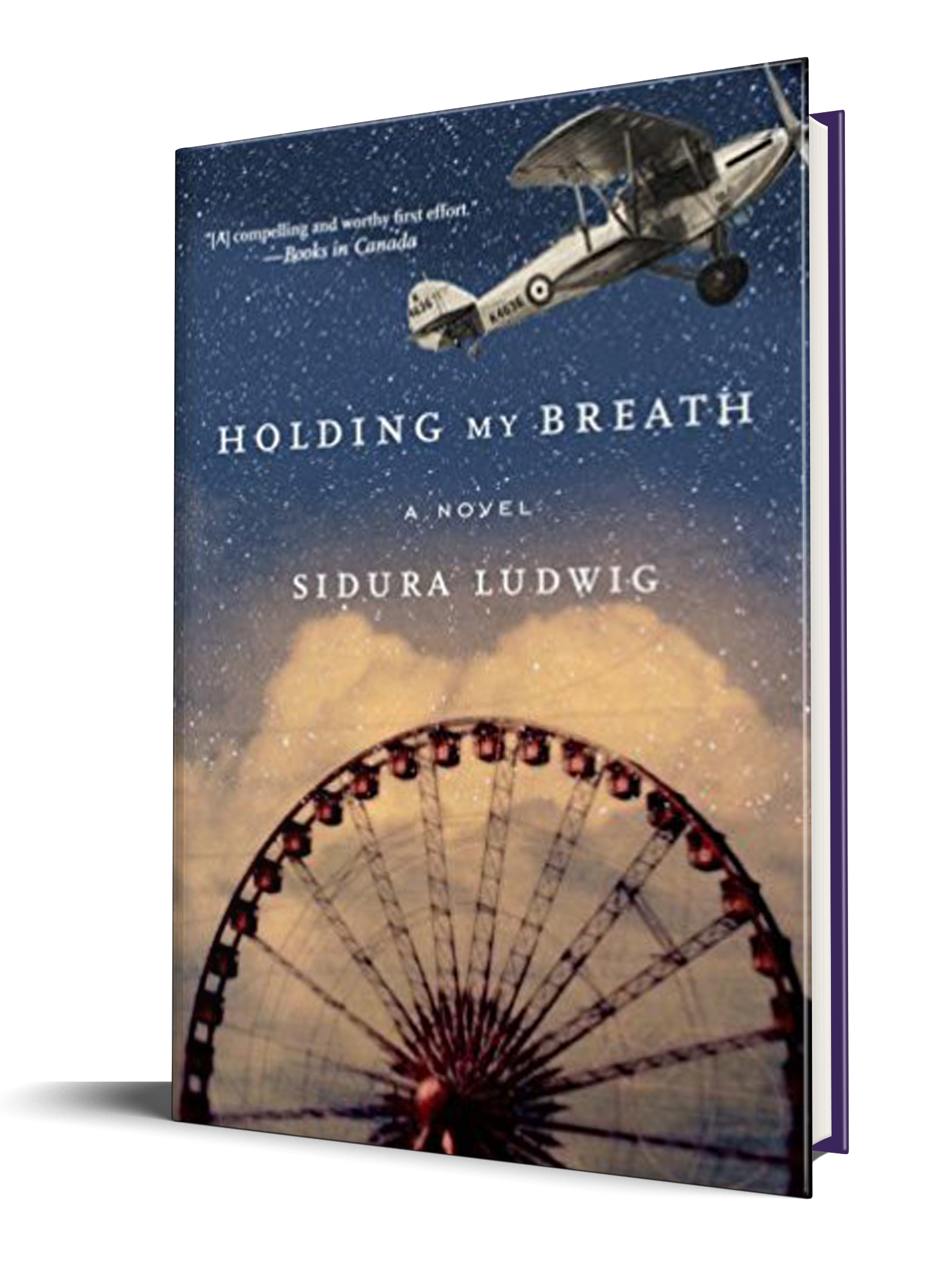 Spanning three decades against the backdrop of the Jewish community in Winnipeg, Holding My Breath is a poignant coming-of-age tale told from the point of view of Beth Levy, the youngest in a household of two generations of strong Jewish women.