Sidura Ludwig is an award-winning writer of books for adults and children. Her debut picture book, Rising (Candlewick Press, May 2024) is available for pre-order. Her middle grade novel Swan (Nimbus Publishing) will be available Fall 2024.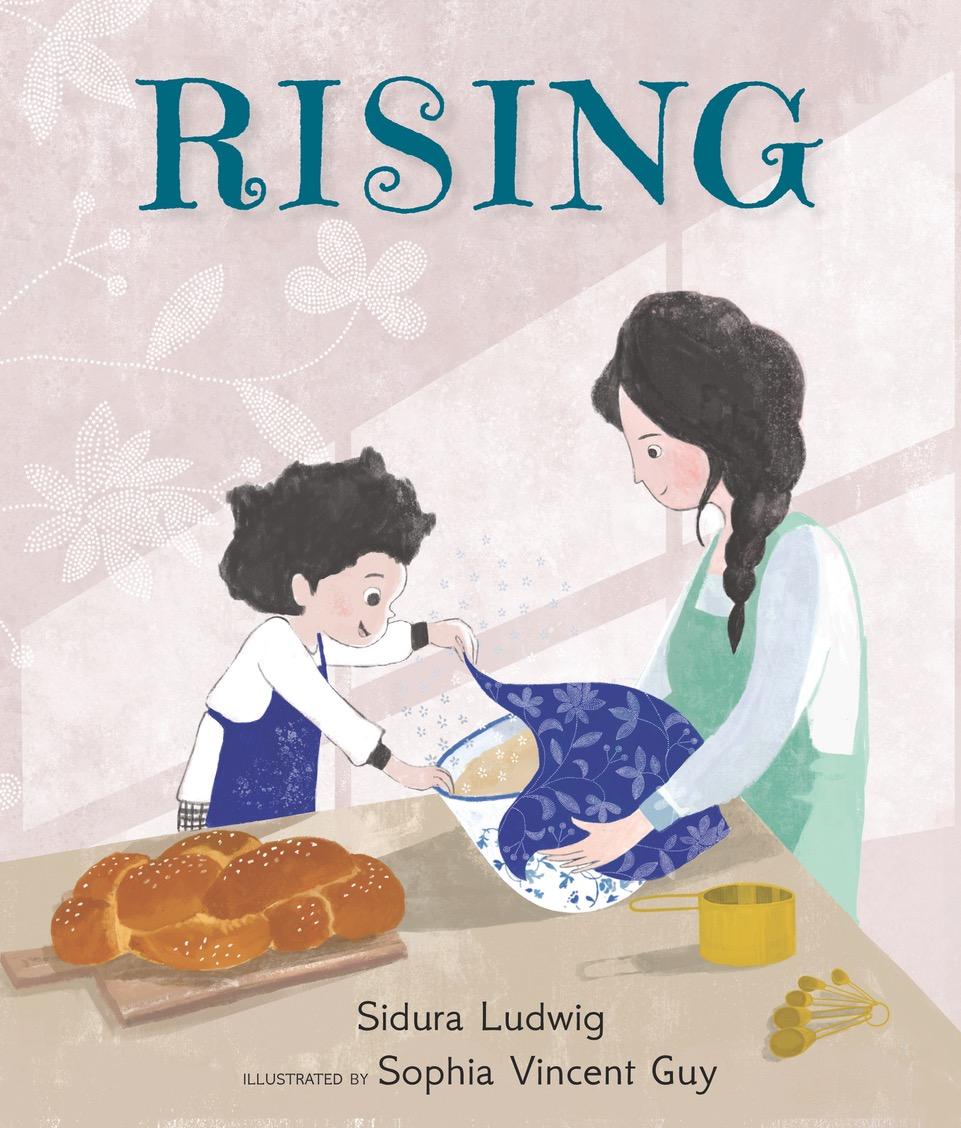 A child and mother wake early every Friday morning to mix and measure, knead and shape dough that will become challah bread. Sidura Ludwig's debut picture book is a lyrical tribute to the ritual of making challah and preparing for Shabbat. Stunning illustrations by Sophia Vincent Guy. Publication Spring 2024.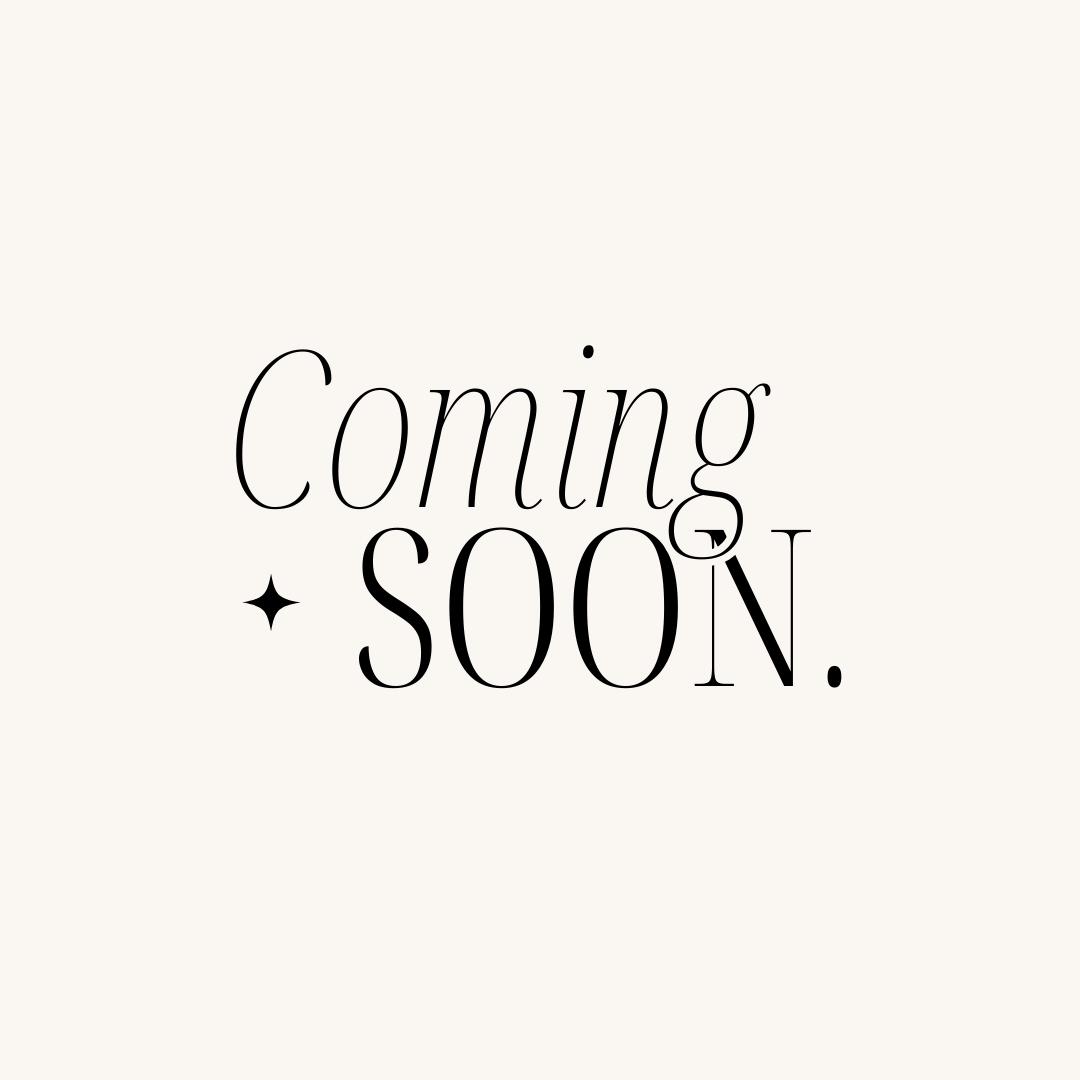 Anna Swan was a real-life giantess from Nova Scotia born in 1846. This debut middle grade novel-in-verse imagines what her life might have been like when she was 12 years old. Publication Fall 2024.
You Are Not What
We Expected
Spanning 15 years in the lives of a multi-generational family and their neighbours, this remarkable collection draws an intimate portrait of a suburban Jewish community and illuminates the unexpected ways we remain connected during times of change.
Spanning three decades against the backdrop of the Jewish community in Winnipeg, Holding My Breath is a poignant coming-of-age tale told from the point of view of Beth Levy, the youngest in a household of two generations of strong Jewish women.
Family Tradition Picture Books with Sidura Ludwig
Thanks for my friend @stefaniehohl for including me on her picture book blog! Are you looking for some great creative picture book inspiration? Every month, Stef looks at a different picture book form, invites guest writers, and challenges her followers to write a first draft. 
Poking my head up from my summer social media pause to share this with you all. Check out this GORGEOUS cover of my upcoming picture book RISING!
Thank you to brilliant illustrator Sophia Vincent-Guy Illustration for capturing the quiet movement and family joy in this book. And thank you to the amazing team at Candlewick Press!
RISING is about the joy of making challah and preparing for Shabbat together, and feeling grateful for blessing current and imminent! The book comes out May 2024, but you can already pre-order it at your favourite indy bookstore or on Amazon.
Praise for You Are Not What We Expected
Deeply Rendered
"Every single character is deeply rendered, every experience detailed beautifully, every story crafted with lucidity and poise…"
– Jennifer Manuel, author of The Heaviness of Things That Float.
 Highly Visceral
"A gorgeous, highly visceral, deeply felt collection of linked stories about how families work — and don't work — together. The Levine family is unforgettable."
– Jami Attenberg, author of All This  Could Be Yours
Engrossing
"I fell more and more in love with the people in these linked stories as I read. Each story reveals a striking new facet of experience, a shift in perspective, an unexpected complication. "
– Sarah Selecky, author of Radiant Shimmering Light